Shop
ONE VIBE
SHOP And Support the African Story
We've curated a number of products to help fund One Vibe experience for Africans in the diaspora and increase our outreach to others who are passionate about Africa.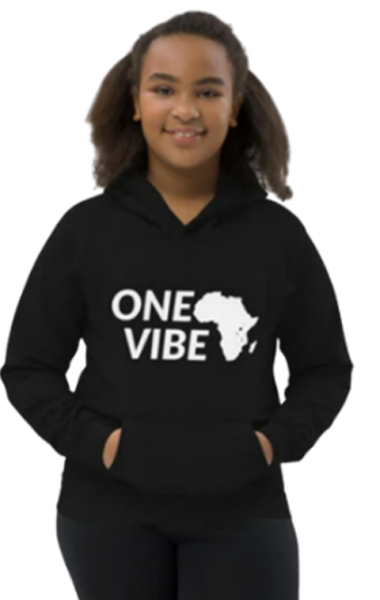 [wps_products]
Let's Stay Connected
Subscribe to my free newsletter below and stay updated with what's happening within my media ecosystem. 

Facebook-f


Twitter


Instagram


Youtube

No products were found matching your selection.